How does the hotel new trend look like?
The demographic change, and growing environmental awareness is the new global trends. However, innovation in digital reservation channels, contactless service, and smart control are becoming more popular in recent years. This article would introduce the hotel trends in the following years.
1. Target Market
The majority of outbound tourists from China in 2017 – 2018 is from 26 to 35 years old, which is the generation Y. And the second group is the people between 19 to 25 years old. Young generation takes over 50% of outbound tourists from China in 2017 – 2018.
According to the research, these generations are generally marked by elevated usage of and familiarity with the Internet, mobile devices, and social media, which is why they are sometimes termed digital natives. However, these people contained the half outbound Chinese tourists. Then it can assume that the Generation Y and Generation Z are becoming the main consumers, also for hotels.
2. Distribution Channel
Online travel agents (OTAs) and home website becomes the most important distribution channels in the hospitality industry. There is the market share of online hotel booking platforms based on booking numbers in China in 2nd half 2019. Meituan and Ctrip are the main platforms which have the majority customers in China. According to the research, Meituan and Ctrip increased the commission to 22% and 25% for special hotels. However, due to the high commissions, more and more hotels design the own systems to support online booking system, which provides the lower price and member benefits (likes member points, redeem) to attract customers.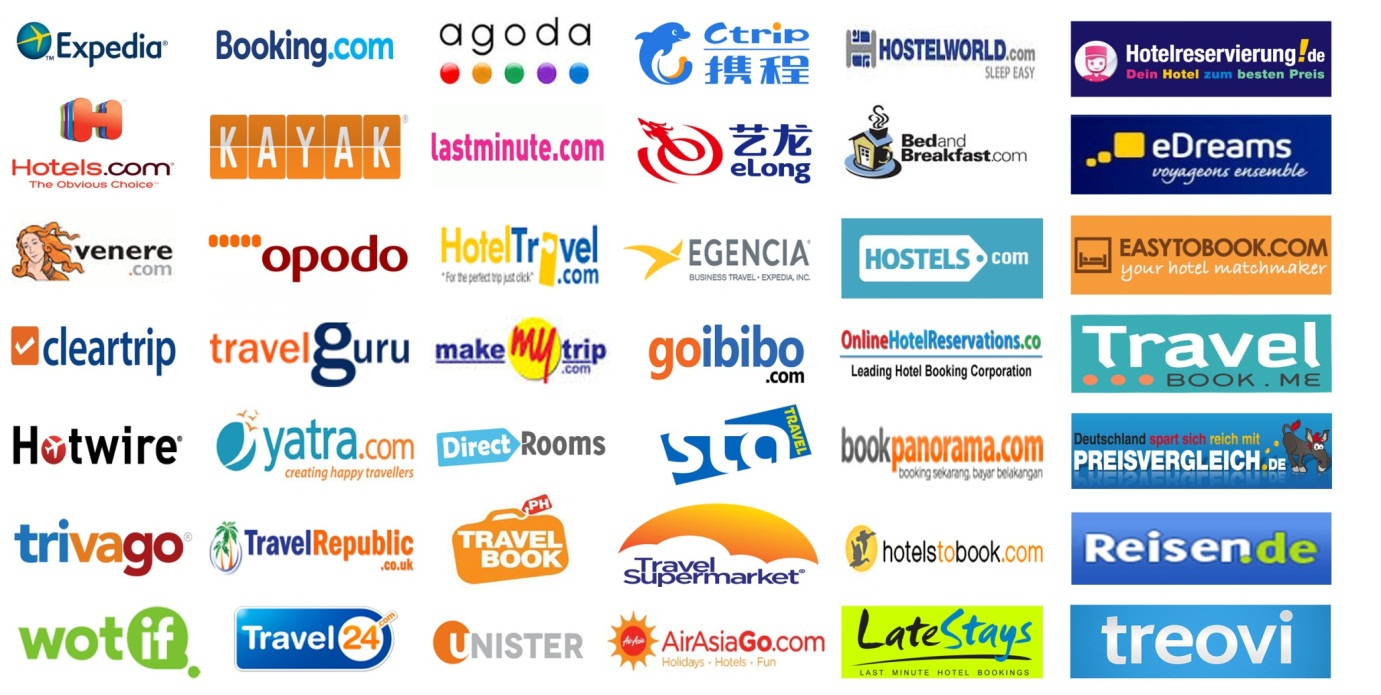 3. Smart Control
The number of voice-controlled and streaming services that have proliferated the hotels in recent years. Digital controls for temperature, light, and power. Voice activation could be used in lights, doors, and curtains. It also integrates with in-room entertainment, eliminating the pain point of touching a germy remote control. It is a fun and scalable way to delivery the control.
Digital room keys are providing in some hotels, like app control room key. Digital check-in and digital check-out are becoming popular in recent years. Customers can simply update the personal information, and check in and check out by themselves.
And the guest room tablets provide convenience in a single and straight way to improve the level of guest satisfaction. Tablets can provide multiple entertainments to guests. For example: booking spa appointment, taking advantage of F&B offers, and exploring local tours.
Technology preferences for check-in/out
62% of respondents said they would prefer to check-in and out through a hotel app
30% said they would prefer to check-in and out through a webpage
8% said they would prefer to check-in and out at a public kiosk
4. Contactless Service
Especially in the pandemic period, contactless service become a new trend in the hospitality industry. Chatbots is an electronic method to offer personalized support. It could include normally questions replied, order check and order change. Service robots are becoming popular in hotel, which present an integral part of hotel life. Robots not only can deliver things contactless, but also offer a part of novelty experiences in hotel. In addition, hotels also could make the robots become more valuable as a selling point in the market.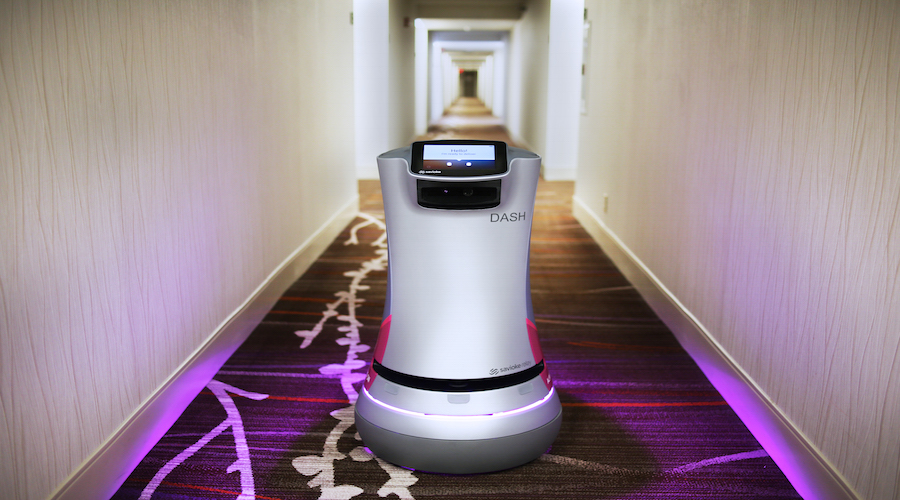 5. Sustainability
Sustainability equates with not just being profitable, but also as good business sense. Research suggests that more and more customers are willing to reward businesses seen as sustainable by buying products and services from them. For customers, a recent study reported 64% of people base their loyalty on shared values with the brand. However, there is also evidence that employees take greater pride in their work and are therefore more engaged and productive.
At the beginning, hotels need to invest money to support the sustainability, because they need to install and maintain new systems. However, there are some government (like the EU) offer tax rewards and other monetary incentives in order to promote this cause.
There are strategies for hotel to become sustainable:
Reducing water pressure
Asking guests to reuse items
Installing leak detecting water systems
Dual-flush bathrooms
Grey water systems
Water bead laundry systems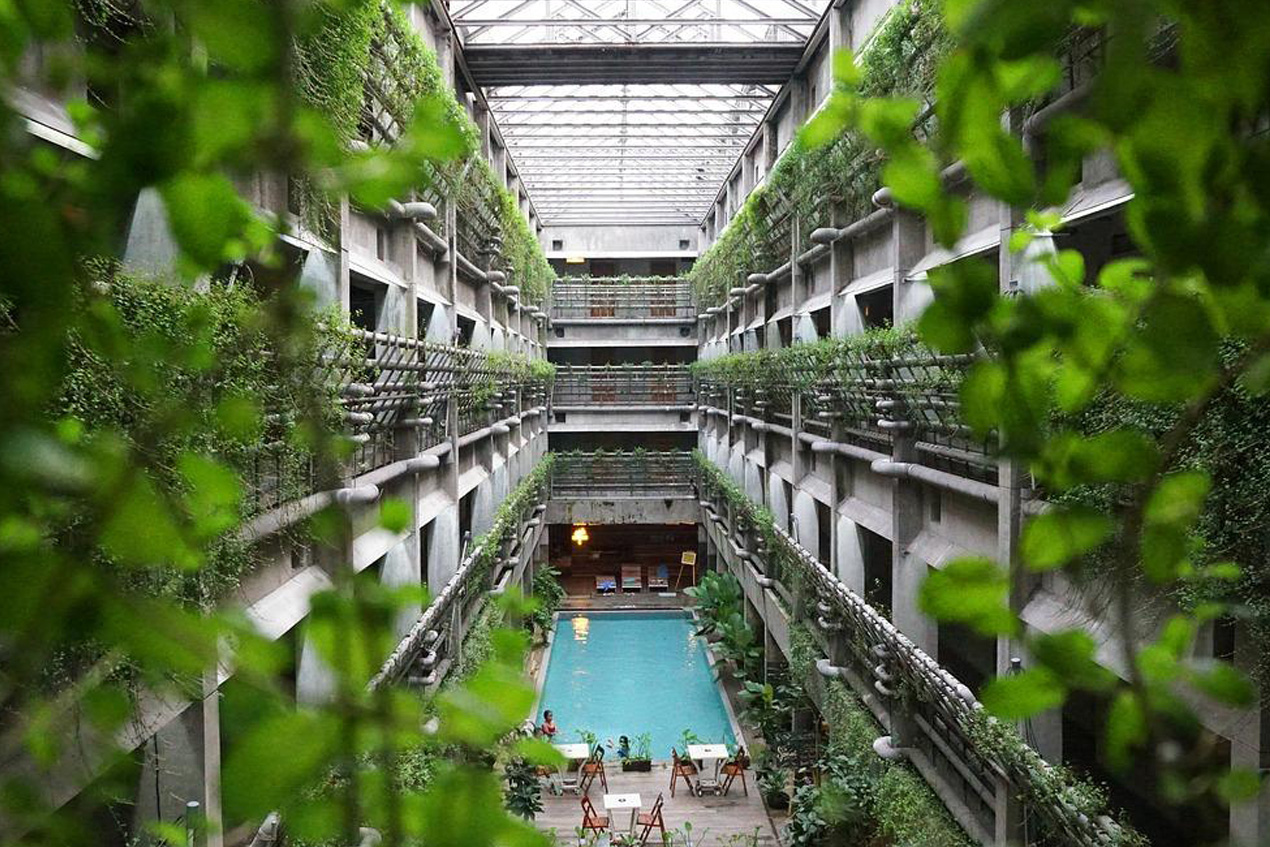 See also:
https://mediaboom.com/news/luxury-hotel-website-design/
https://www.revfine.com/important-online-distribution-channels-hotels/
Welcome to the future: how will the hotels of the future look like? – Digital Marketing Les Roches 上海中国 (wordpress.com)
Share your comments:
What do you think about these innovation?
Have you experienced the digital hotel before? Which one you prefer?